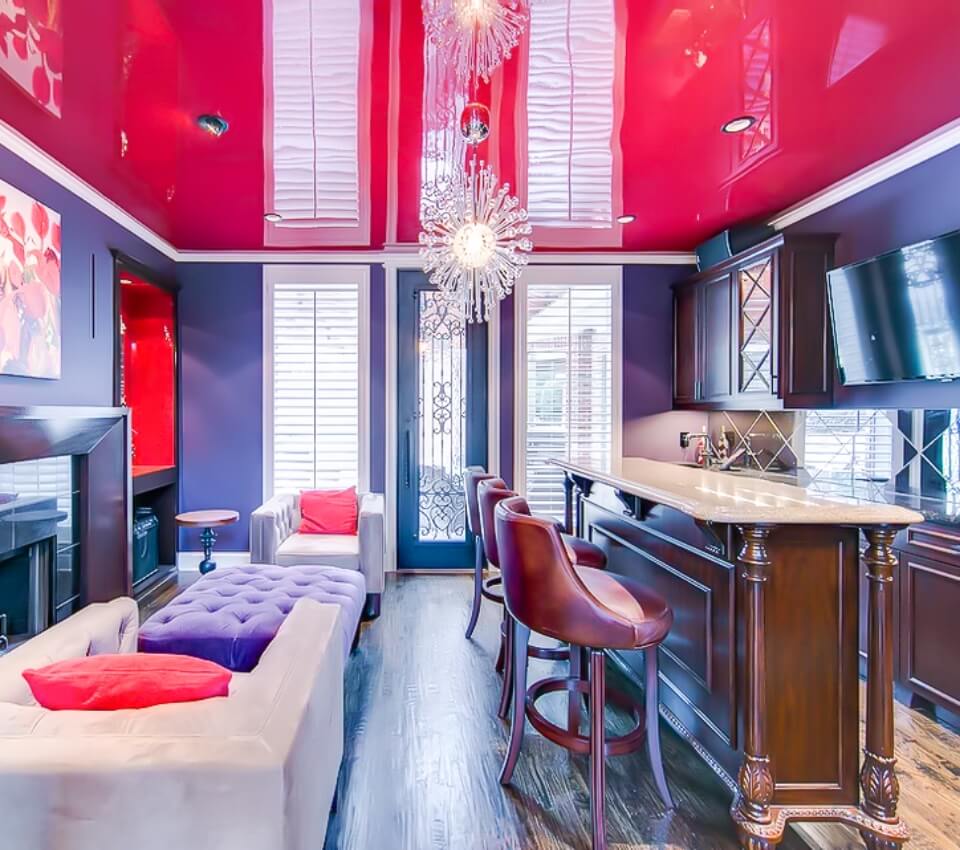 Elegance. Experience.

Excellence.
Luxury Starts with a

High Gloss

Finish
Our Specialty
Luxury Gloss Painting Services
Shoreline High Gloss by Shoreline Painting is a New York and Palm Beach based MASTER Certified Fine Paints of Europe company specializing in high-end gloss finishes. Priding itself on being one of eight painters in the world with these credentials, Shoreline offers high end craftsmanship, while also being versatile, knowledgeable and innovative.
Client satisfaction is of our top priorities, and we work hard and smart together to achieve desired finishes. Shoreline Painting has grown significantly over the past 10 years, from our core management team to our well-rounded painter roster.
We are the industry leaders at providing services and products that truly stand out and make a difference. Our highly skilled and trained artisans excel in high gloss painting and specialty finishes. For your fine residential or commercial decorative painting project, our experienced consultant team will develop, outline and execute your fine design with high attention to detail and excellence.
View Complete Gallery Of Work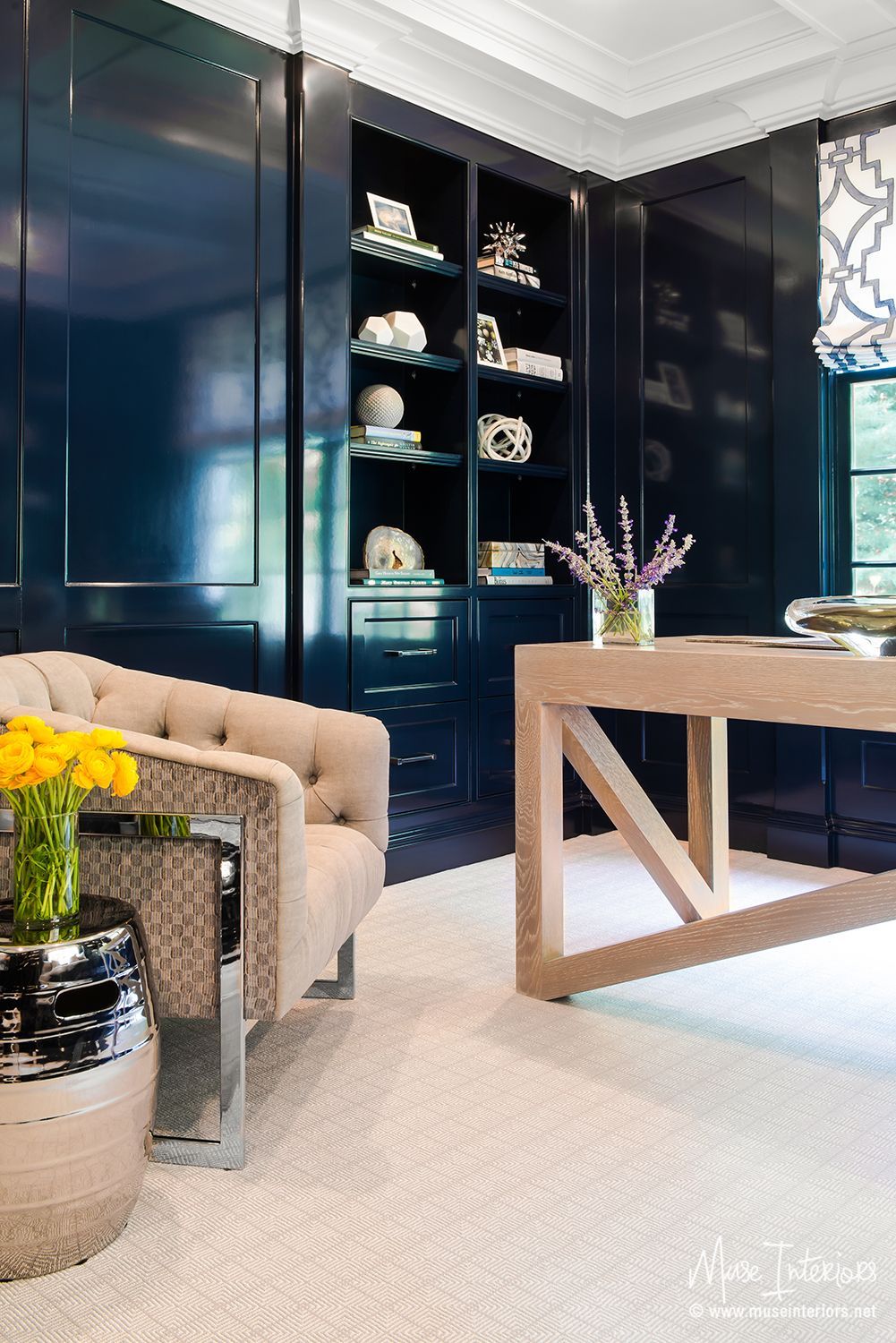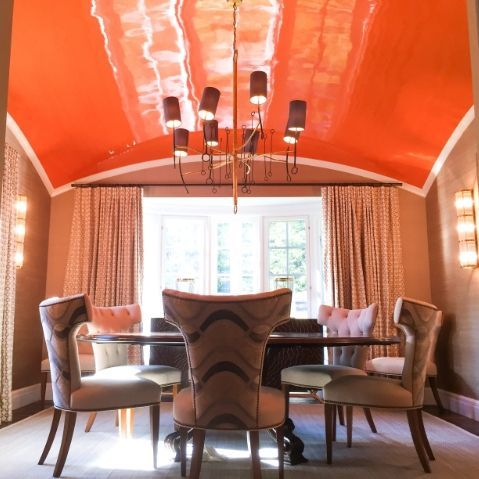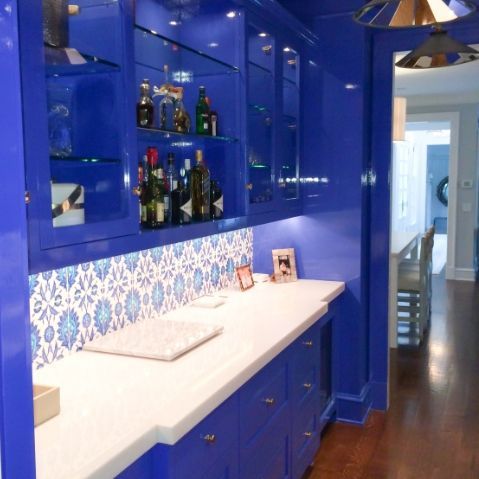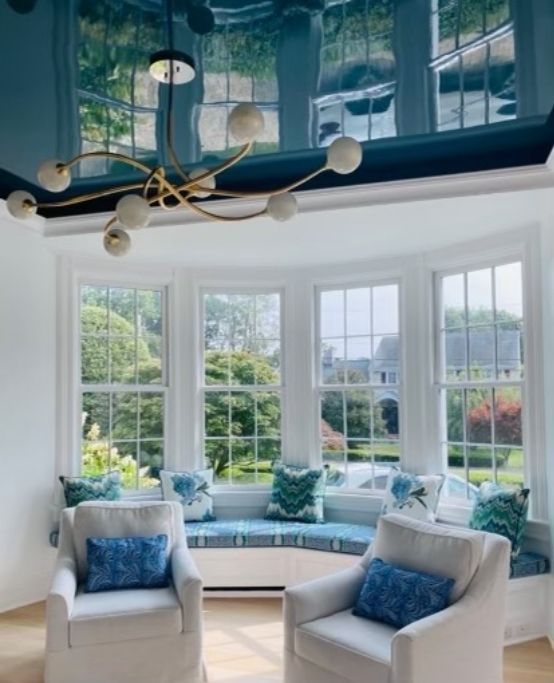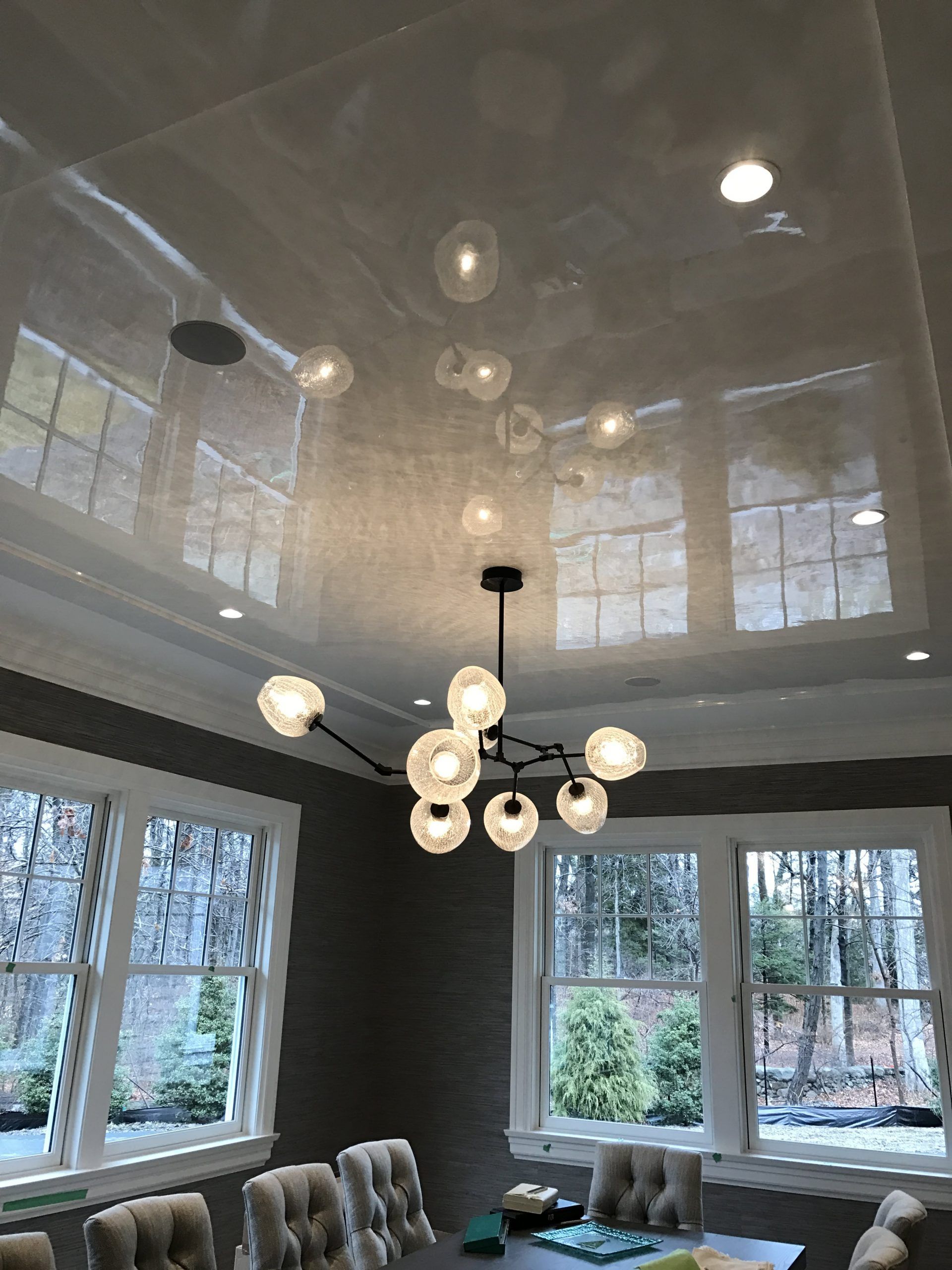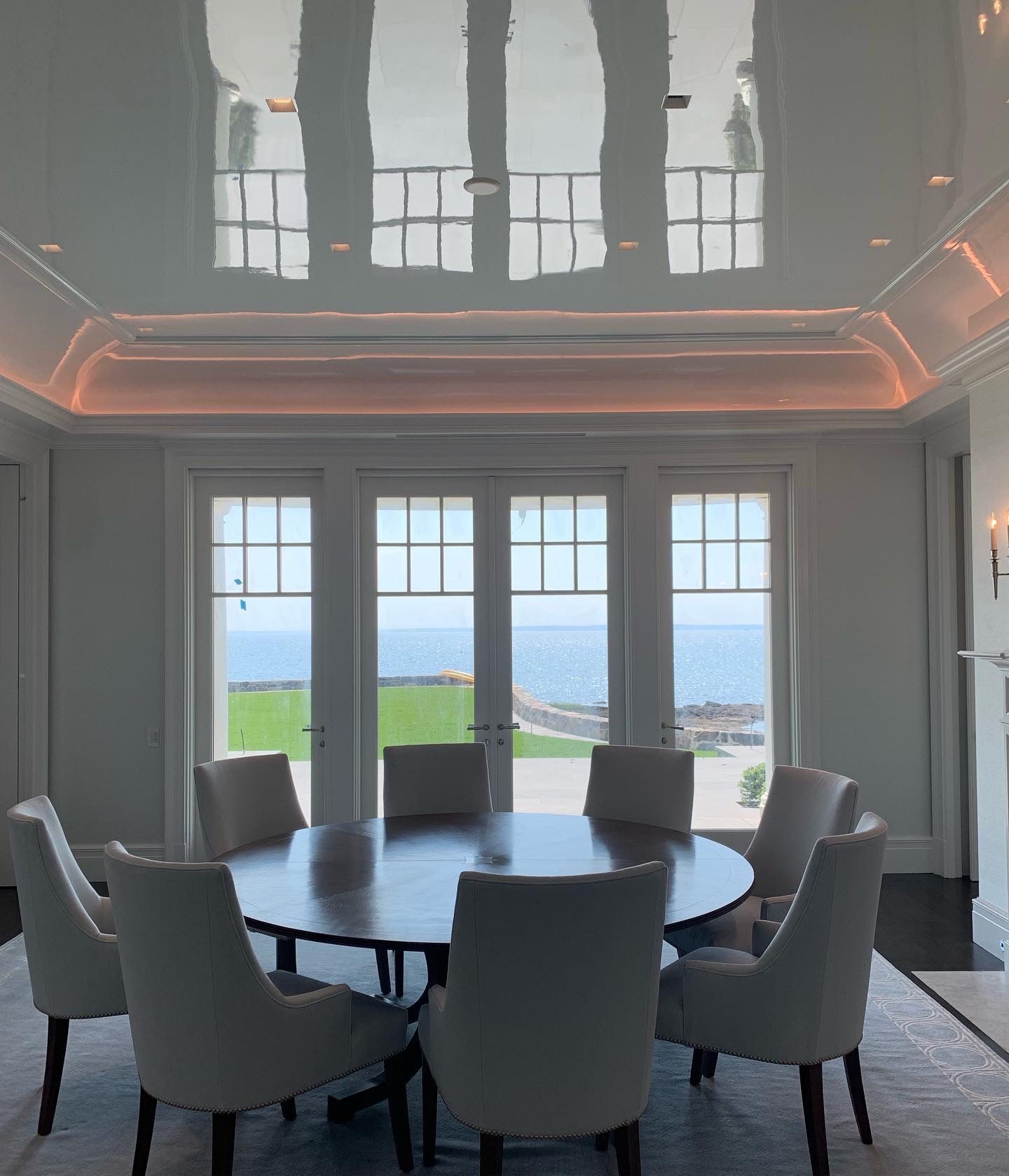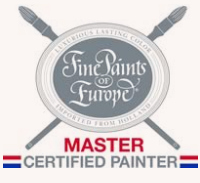 Our Expertise
Shoreline High Gloss delivers luxurious and priceless high-end gloss paint from the premier experts at Fine Paints of Europe. As one of eight Fine Paints of Europe Certified MASTER Painters, our high gloss painting fine finishers decorate your interiors with high gloss paint featuring an odorless, low-VOC and quickly-drying paint application that can last up to 10 years.
LEARN MORE ABOUT OUR MASTER CERTIFIED PAINTERS
Bring your vision to life
A Finish For Every Style
By choosing our specialty painting services in NYC and Palm Beach, you'll find a range of paint options to give your interiors a unique, high gloss finish distinctive to your style, allowing your home to stand out. Fine Paints of Europe offers a variety of paint and finish options versatile enough for any décor project. All of our finishes offer the benefit of an upscale appearance for a discerning designer.
Schedule a Consultation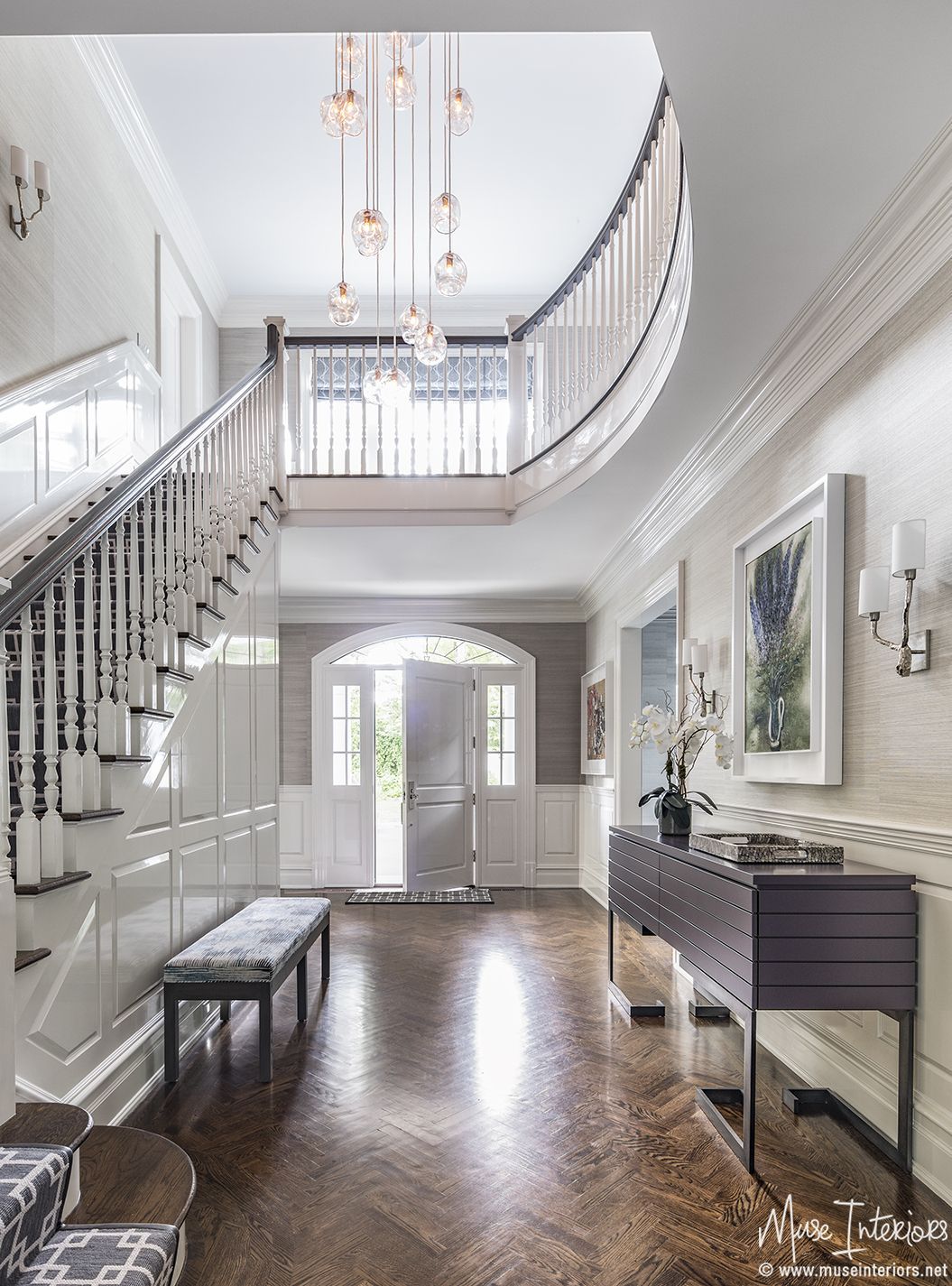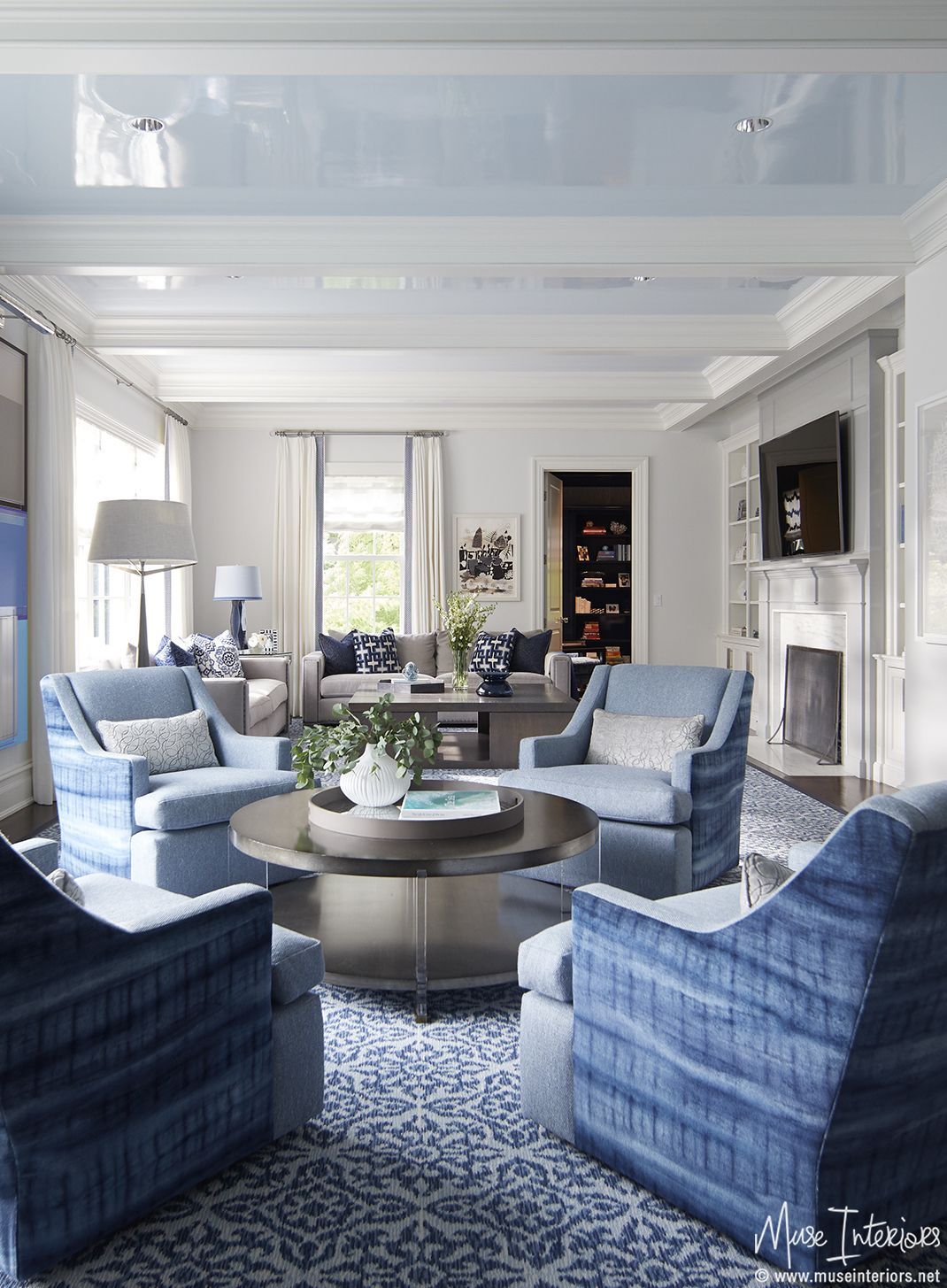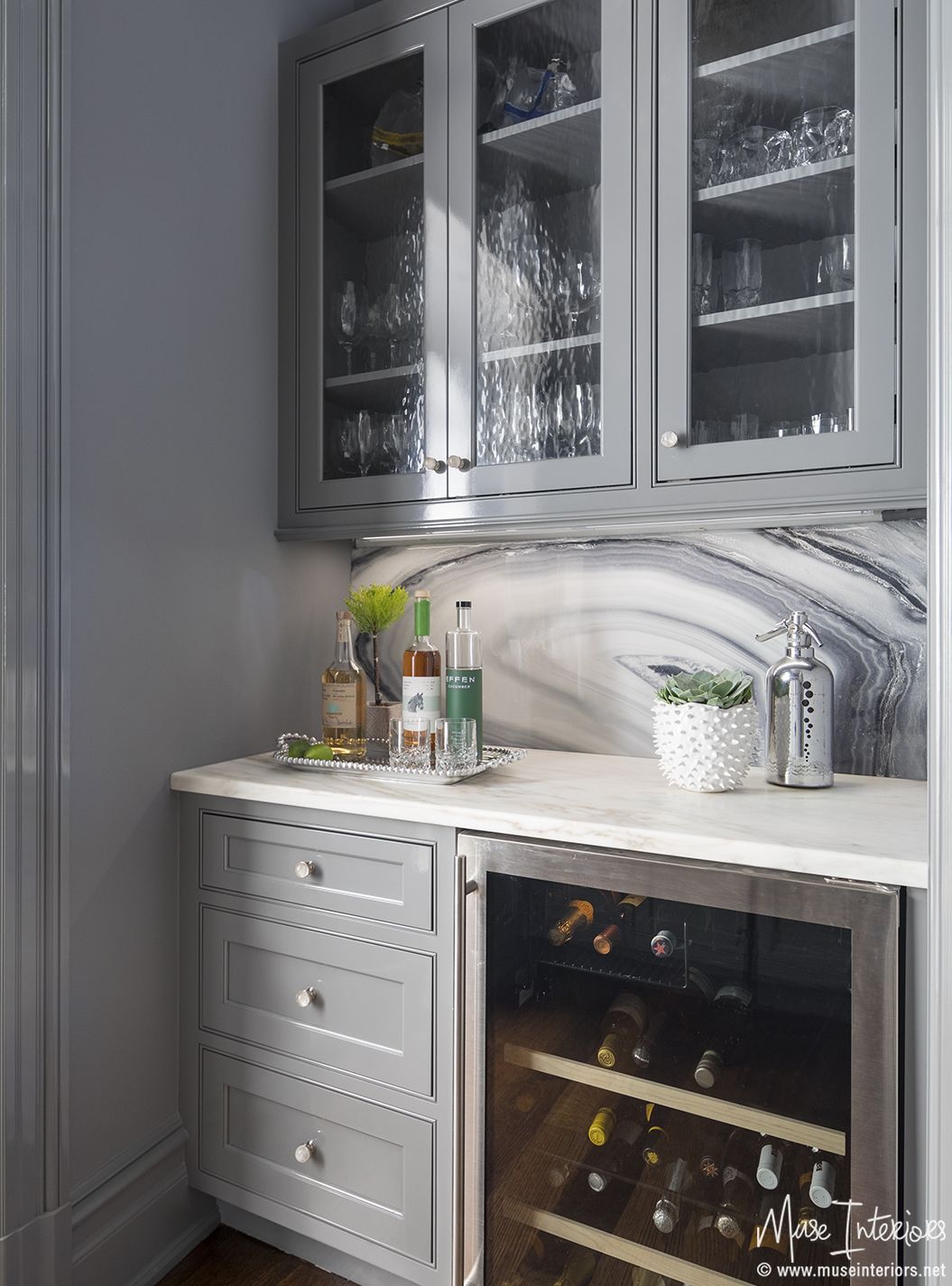 CONTACT US
Transform Your Interior Today
Elevate your home today and experience Shoreline High Gloss luxury finishes and the Fine Paints of Europe difference. Now is the time to enjoy the bright finishes and irreplaceable colors of Fine Paints of Europe and work with the expertise and innovation of a Fine Paints of Europe MASTER Certified Painter.
Located in New York and Palm Beach, we specialize in working with the interiors of homes. Shoreline Painting is a family-owned and -operated company with over 35 years of experience, and our painters are fully bonded, licensed and insured. For the convenience of our customers, we also offer free estimates for our high gloss paint projects. To schedule a consultation, contact our New York office at 212-764-3059, our Palm Beach office at 914-764-8031 or contact us online.