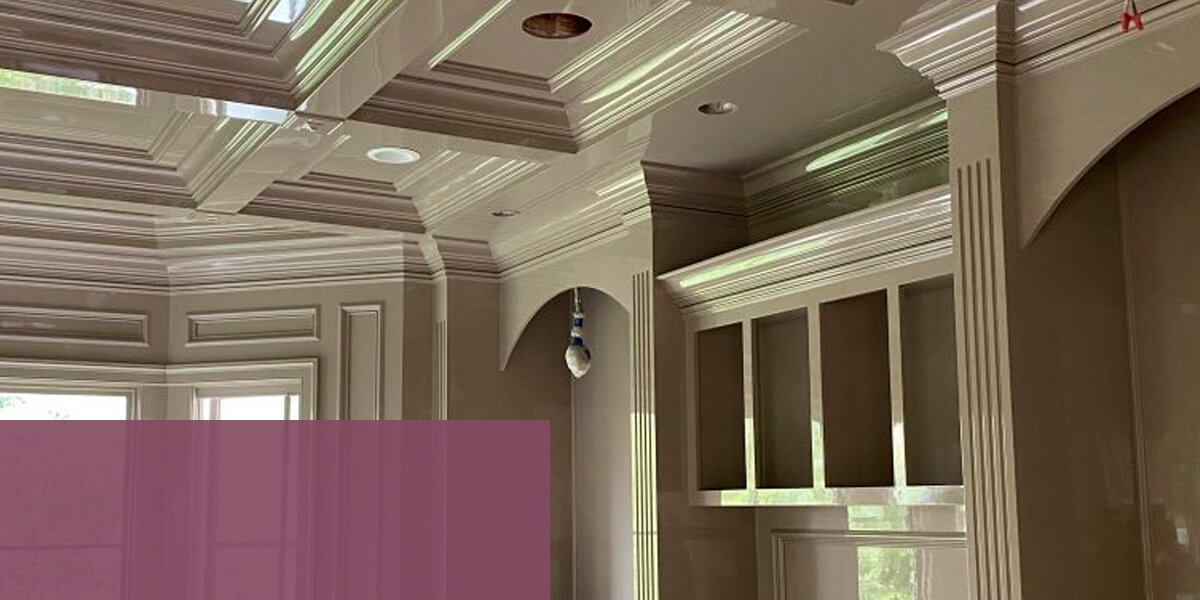 A high gloss paint is an oil-based paint known for its high durability and strong adhesion. The paint does take longer to dry due to the thickness, but once it does, you have a coat like no other. Design styles with high gloss accent walls are increasing in popularity.
High gloss paint is defined by its shiny and reflective finish. Surfaces with high use that need to be wiped clean frequently, such as kitchen cabinets, doors and trim, are often painted with high gloss.
The high gloss finish is achieved by using a lot of resins and fewer pigments in the paint formula, which results in a hard and glossy coating. The best high gloss paints have a high sheen level, reflecting a lot of light to make the color look more vibrant.
Benefits of Using High Gloss Paint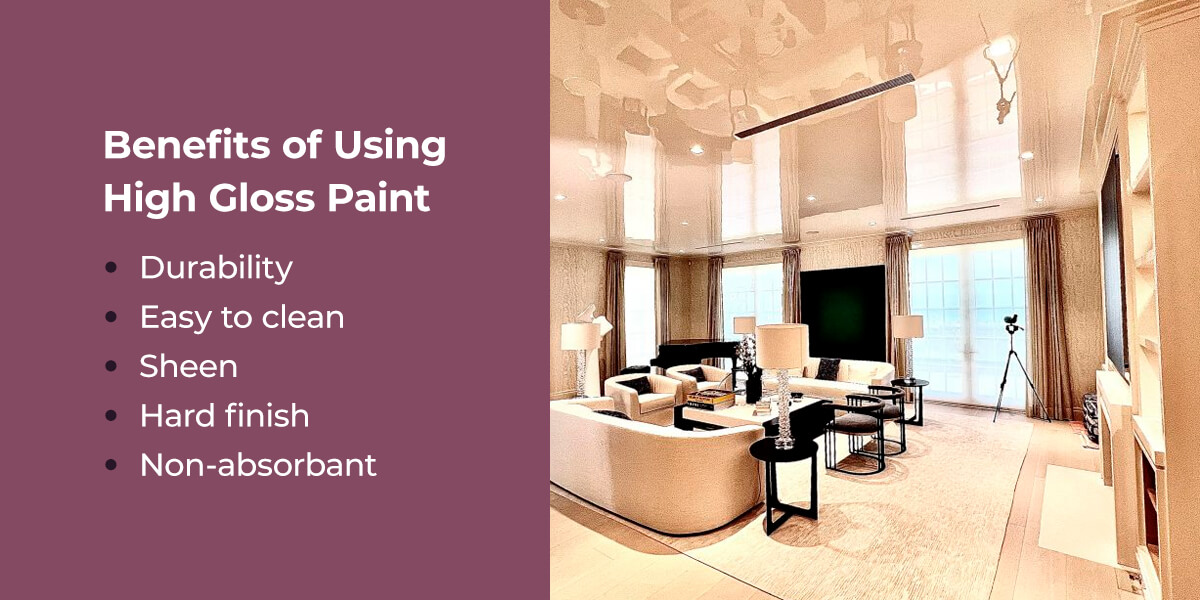 Regular paint has no sheen value and tends to come out matt. It is easy to apply and is commonly used for walls and ceilings. Though less prevalent than regular paint, there are benefits to using high gloss paint:
Where Should You Use High Gloss Paint?
High gloss paint is beneficial for certain sections of your house. Here are some areas where high gloss paint can be particularly effective:
Sheen vs. Gloss
Gloss and sheen relate to the surface's shininess or reflectivity, but they're not the same thing. Professionals measure gloss and sheen by paint's shine or reflectivity level. They are calculated using different methods to determine the amount of light reflected off the paint surface.
Both gloss and sheen are measured by the amount of light reflected off a surface at a particular angle. With gloss, it is a 60-degree angle. The beam of light deflects off the gloss paint at 60 degrees before returning to the receptor. The receptor provides the gloss units. The closer the unit is to 100, the glossier the paint.
When choosing the best paint sheet or gloss, it's essential to consider the level appropriate for the surface and application:
Understanding Gloss and Sheen
High gloss paint will reflect light directly, increasing the brightness of a room and giving a mirror gaze. A matt paint has a rough surface finish which your eye perceives as matt or flat.
You can distinguish some key differences between paints based on the level of gloss and sheen:
Call a Professional to Do the Job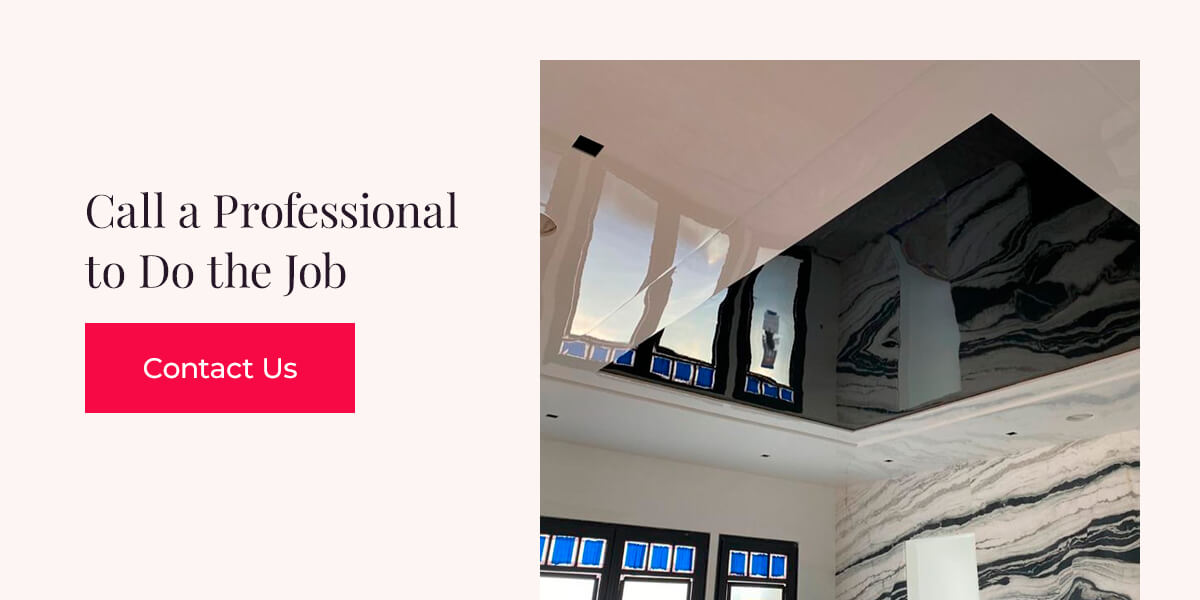 High gloss and sheen are exquisite when painted professionally but can be a challenge for the novice painter. Shoreline High Gloss proudly serves our clientele in all their painting needs, and our team of highly skilled artisans can deliver a quality high gloss painting finish.
Check out our gallery to discover what we can do for you. If you have any questions or inquiries, we are ready to answer your questions!